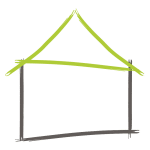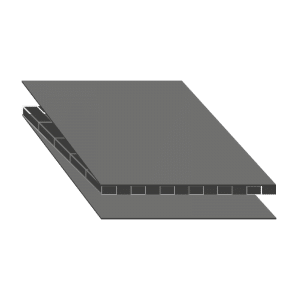 The roof and the attic of a house are one of the most critical points for the building's thermal insulation:
if not insulated correctly, they tend to lose heat during the cold season, and keep heat inside during the hot season

The insulation of the roof or attic limits the upward heat loss, drastically improving the conditions of the house and comfort. Thanks to hemp and its ability to manage humidity, you will be amazed at how the comfort of your home will increase. Constant humidity, warm in winter and cool in summer!
Energy savings can reach up to 40% for an existing home.
The insulation of the roof or attic involves the application of a layer of Bio Beton® in hemp and lime, which prevents the passage of heat from the internal to the external environment and vice versa, limiting the temperature exchanges that occur during the day or throughout the seasons.
Tecnocanapa is a range of high-performance building materials designed for natural buildings and passive houses. It meets the fundamental elements of sustainable development regarding the life cycle of the materials: minimising energy consumption during the production phase, during the implementation and for the entire lifetime of the building.