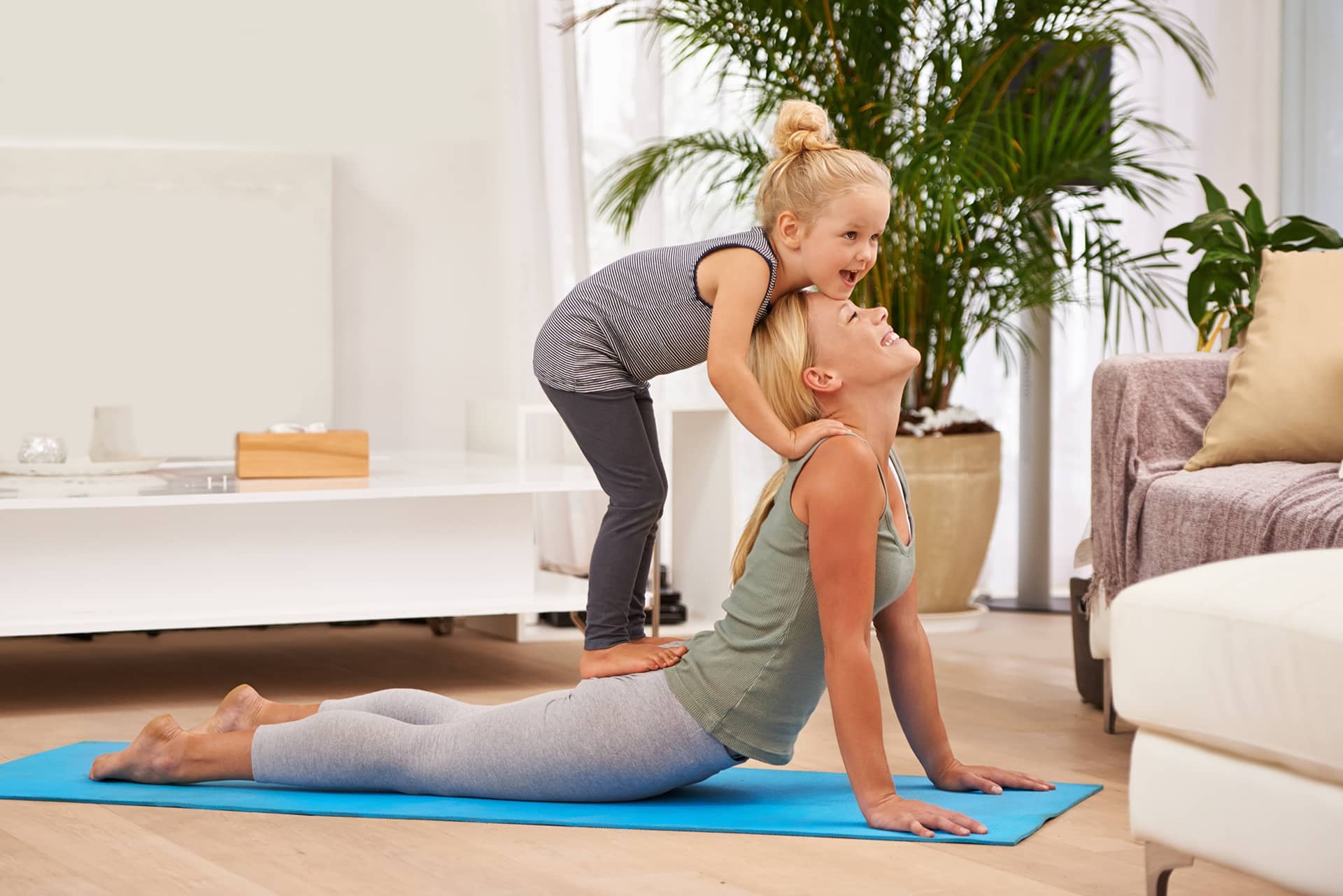 Constructions aimed to preserve the environment
We create and design villas, houses, and buildings up to four floors above the ground, passive or class A, completely natural, healthy and eco-friendly.
We renovate modern homes and buildings with the aim of increasing their value, improving their energy class, increasing living comfort and solving any humidity problem.
We restore ancient buildings, castles and villages using natural materials that are compatible or identical to those with which they were originally conceived and built.
New residential construction
Quality and healthiness of the living spaces, at the cost of buildings built with classic building materials: tradition and innovation for 360-degree savings.
We build and design residential homes (villas, cottages, buildings up to four floors above the ground) passive or class A, completely natural, healthy and environmentally friendly. We mainly use three natural raw materials: hemp, lime and wood. Natural materials cost less because they do not need industrial processing and transformation.
Thanks to the incentives for the reduction of carbon dioxide in the atmosphere, every work performed with materials that remove CO2 from the air is rewarded with Green Certificates and tax deductions. Eliminating or minimising the costs for heating and cooling, means saving at least € 3,000 per year.
Our technical office is available to give you the information and advice that you need. It is also available for professionals and technicians to offer support in the design and implementation phases.
Bio Beton® insulation systems are suitable for a wide range of uses in the renovation of buildings of all types.
Each of our solutions allows you to significantly improve the energy efficiency of the building and save at least 40% of heating and cooling costs.
In addition, living comfort is significantly improved thanks to the ability of Bio Beton® to function as a lung and regulate internal humidity.
All our interventions are subject to the 65% tax deduction for energy saving.
Our technicians are always available to give further information to better evaluate the solutions that correspond to your needs.
Industrial green building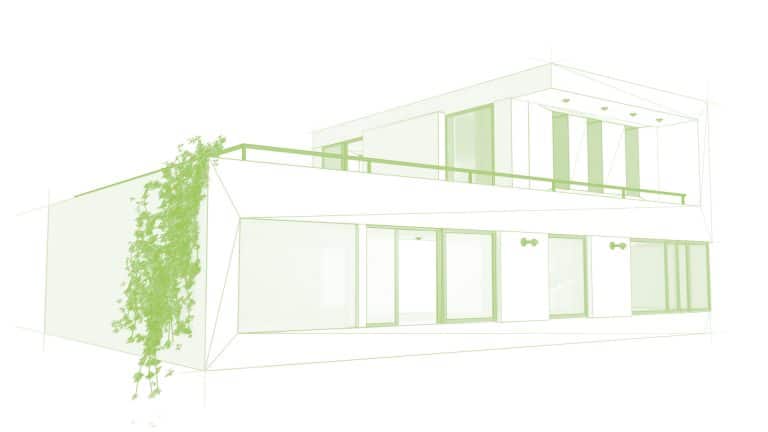 We build industrial buildings that are highly energy-efficient which do not require heating, cooling, or humidity control systems.
Our Bio Beton® system for industrial buildings is ideal for situations in which it is necessary to maintain constant temperature and humidity levels (wine cellars, food warehouses, etc.)