Tecnocanapa was born with the aim of introducing sustainable innovation in the construction sector and giving new development opportunities to the beautiful Italy.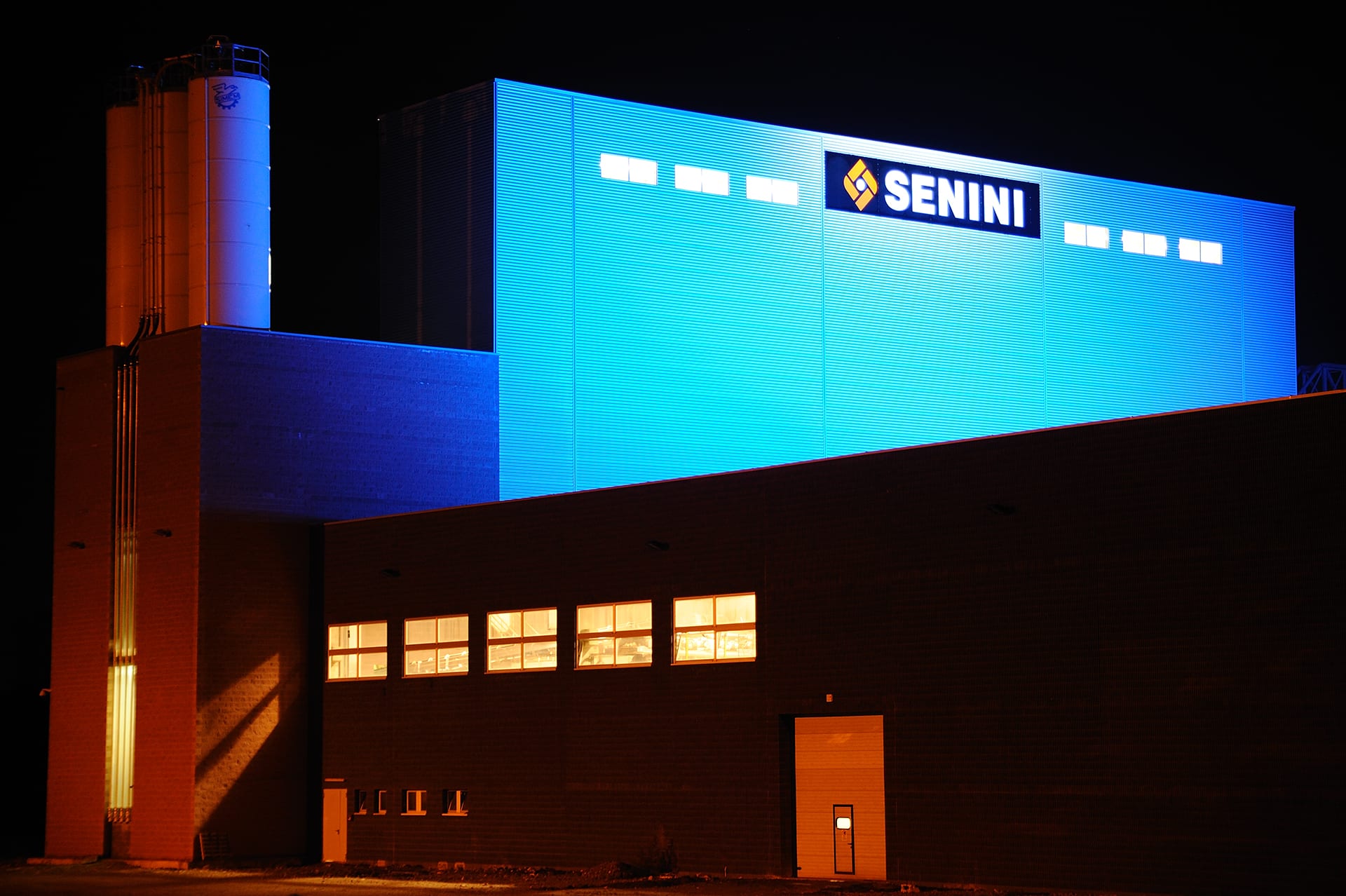 Our company is active in the green building sector, natural building materials and technologies for energy efficiency. We are aware that energy saving and healthiness of the living space have become key factors for the quality of life, as well as being necessary conditions for a property to maintain its value over time.
We aim to reduce the energy consumption of new and existing buildings and improve the living comfort of its occupants, through the application of construction systems that include natural insulation with compounds based of hemp and lime such as BioBeton® and Hemp-and-Lime block – Blocco Ambiente®.
We are active members of organisations with which we share the goal of regenerating the entire social, environmental, and economic system.