Green building applied to Your home
Click on the icons and find out how to optimize, improve efficiency and start making your home breathe.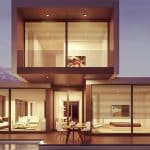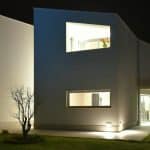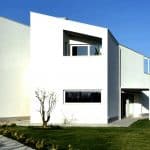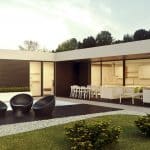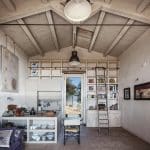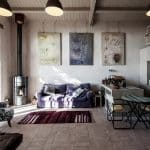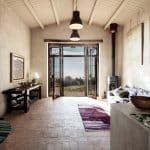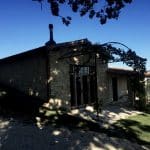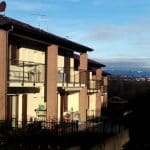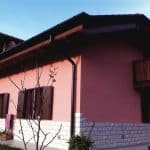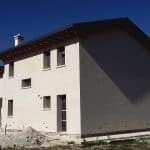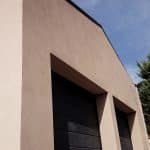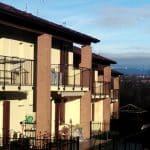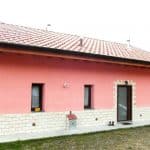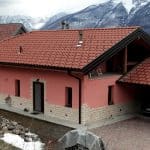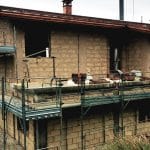 The mixture of hemp, water, probiotics and lime
An ideal product for use in green building.
The high silica content of hemp shiv – the woody part of the plant – combined to the magnesium of the natural lime, activates the carbonation of the material and the hardening of the fibres. Once the compound is dried, it becomes rigid, very resistant and durable while being light and elastic.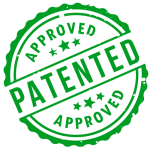 Our range of Hemp and Lime Block
Blocco Ambiente®
Blocco Ambiente® is a natural masonry block that combines insulation properties and thermal mass.

Change the way of Building
Tecnocanapa is a range of high-performance building materials for an eco-friendly construction and meets the fundamental elements of the new sustainable development strategy: minimising energy consumption during the production phase of the building material, during the implementation phase and for the entire lifetime of the building.