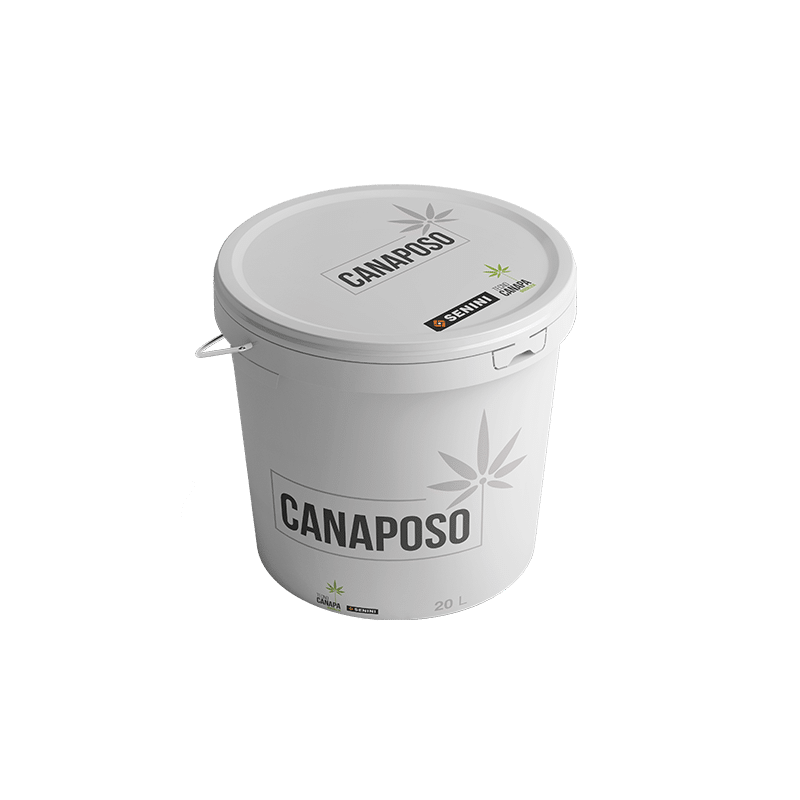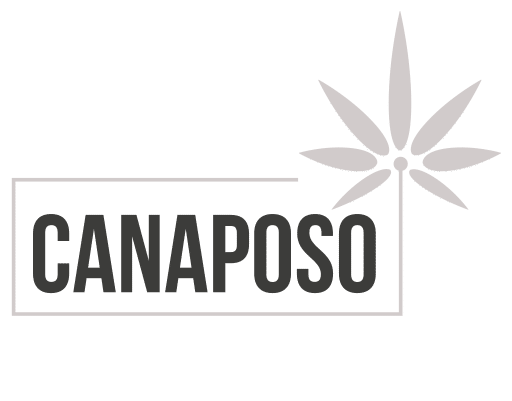 Canaposo è una finitura in pasta di Grassello di Calce invecchiato 18 mesi e Polvere di Canapa con aggiunta di Carbonati di
Calcio (colore naturale) o Polvere di Cocciopesto o Terre colorate (colore a scelta). La totale assenza di leganti idraulici e l'alta
componente di cellulosa massimizzano la traspirabilità della muratura e fanno di Canaposo la soluzione ideale per il consolida-
mento e il completamento di finiture, intonaci e murature. Desalinizzante e deumidificante, grazie alla sua alta capacità igrosco-
pica è un ottimo regolatore di umidità su pareti nuove ed esistenti, garantisce la massima salubrità e migliora in modo importante
il comfort abitativo degli ambienti.
Prodotto pronto per l'uso da applicare manualmente con uno spessore di 2-3mm. Prima dell'applicazione rimuovere l'intonaco
esistente se ammalorato e assicurarsi che il supporto sia privo di parti friabili. Applicare un primo strato di Canaposo a rinzaffo
sulla muratura e successivamente applicare a più mani fino allo spessore desiderato, staggiare e frattazzare.
Resistenza alla diffusione del vapore acqueo - μ
Tecnocanapa's technical office is available for technical assistance before, during and after the construction phase.
Technical data sheet Canaposo