Respecting the standards of quality for building materials is essential to ensure safety and durability of structures.
The standard 'Hemp Building' guarantees the uniformity of hemp regarding its characteristics. It allows to create biocomposites based on hemp and lime having the best performance, as described by the French Association "Construire en Chanvre".
Granulometry: must respect established values, 95% of the granulate must be less than Lmax +/- 10%. More than 80% is less than 10 mm.
Density: must be constant, a variation of no more than 15% on an annual basis is allowed.
Humidity level: relative humidity must be <19%.
Dust level: hemp shiv is dedusted, the residual dust level must be less than 2% with passage through a 0.25 mm sieve.
Colour: the dark colour of the hemp shiv is mainly a consequence of maceration. A content of non-compliant particles of less than 5% is allowed.
Material Purity: the material must absolutely be 100% hemp. No other materials are allowed, even in small quantities.
The measurements are guaranteed by careful sample checks. To maintain the certification, checks are required every 200 tons of treated product.
The material that meets the quality standard is guaranteed by the following brand: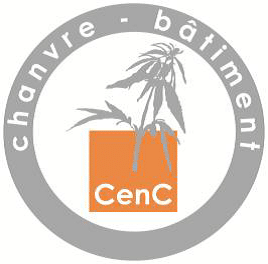 Tecnocanapa is a range of high-performance building materials designed for natural buildings and passive houses. It meets the fundamental elements of sustainable development regarding the life cycle of the materials: minimising energy consumption during the production phase, during the implementation and for the entire lifetime of the building.